With just a Single Click, access listings for the entire community or narrow your searches based on a neighbourhood.
Open Houses, Price Reductions
Homes with Suites and much more….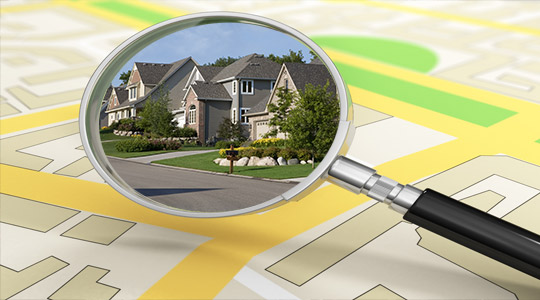 You can search for the complete database of residential MLS® listings of neighbourhoods that you are interested in.
View new listings sooner
Save and Share your favourite searches
Alerts for new listings
Make Notes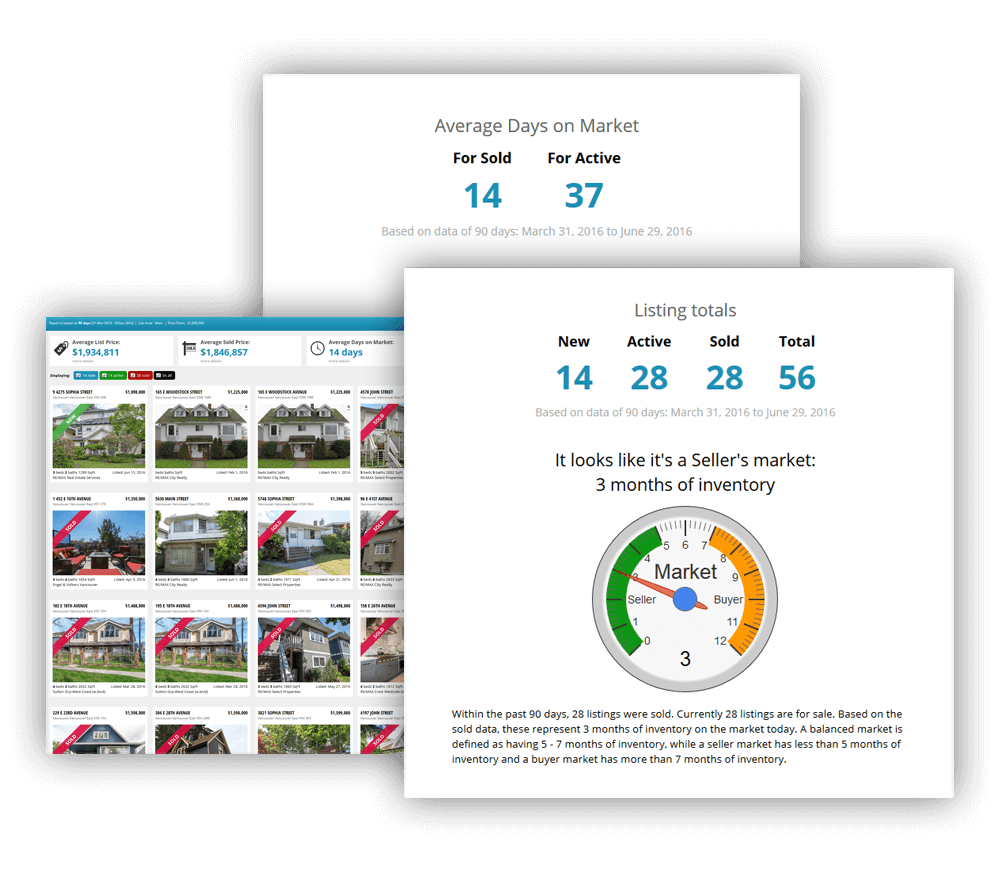 Relocation, need a larger house or ready for something new? Let me help position you for an easy sale getting you top dollar.
Let me help you every step of the way. I will make the process of purchasing a home easier, more enjoyable, less time-consuming, and less expensive.
" I love the ability to lead, guide and educate home buyers and sellers like yourself as you make what is usually the largest financial decision of your life. I will assist you with the latest technology so you have the most recent and up to date information to make an informed decision. However, technology can never duplicate or substitute the human interaction that goes into this complicated and emotional process. It will be an honour to be involved in this extremely personal experience of home selling and buying."