Members Only : Market reports that matter to you
Your very own Personal Report
Created just for you by you.

Decide what you want.

Real Time MLS data.

Unique stats for your criteria.

View recent sold and asking prices

Is it a buyers or sellers market
Includes recent sales
What homes are currently selling for.

Sales from the past 90 days.

Know what homes are worth.

Helps prepare your expectations when

pricing your home or

choosing a new home.
Stay up to date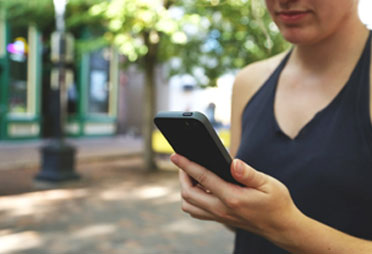 With Market Insight, you decide what and when you want to know it.

Every fifteen days your report will prompt you to request an updated version.

Allowing you to be on top of any changes, new listings or sales.

Timing is everything, and having the most current data in your hands gives you an advantage.
Market conditions at your fingertips
Knowing what is happening in the real estate market can be a challenge for a consumer. But not anymore.

I'll be here to help you understand the report if you'd like. Otherwise, you get the reports right to your inbox in minutes.

Timely market report that matters to you.

No obligation, no hoops to jump through, no expectations.